Affordable treatment plans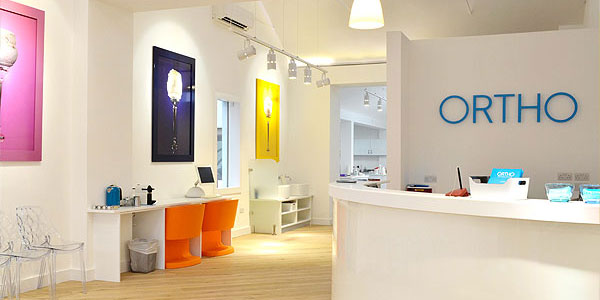 Orthodontic treatment can be expensive, however at Ortho we keep costs affordable. With sensible payment plans we provide options for everyone.
Early Intervention and customised plans
We offer free first consultation for all young people as well as a customised treatment plan for Early Intervention and all other treatment (see OrthoMap).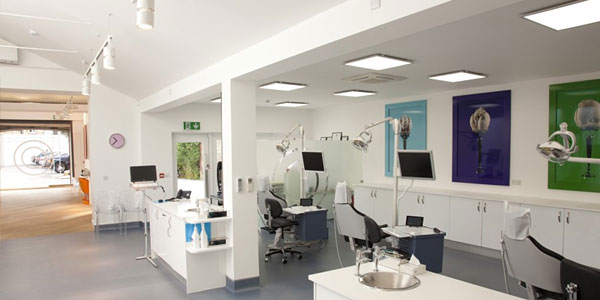 Always providing the very best treatment in an open friendly and informative way and offering simple solutions for complex problems.
Disclaimer * All information contained on this website is for general information purposes. It does not constitute professional advice.
What is a Specialist Orthodontist?
Meet the Team / Contact Us