Whether you're looking for removable or fixed braces, we offer a range of orthodontic treatments at our clinics in Dundalk and Dublin. Find out about our popular treatments: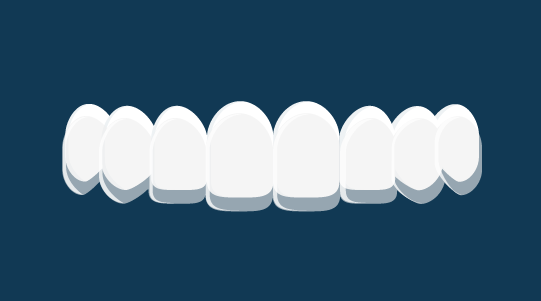 Invisalign braces help to straighten your teeth discreetly using a series of near-invisible aligners. Unlike traditional braces, there's no need for wires or brackets.
You'll need to wear your aligners for at least 22 hours a day, so you should only take them out to brush, floss, eat and drink. They're comfortable to wear as they're custom-made to fit on your teeth.
Invisalign treatment usually takes around 12-18 months, but it depends on your individual needs. There are other types of Invisalign aligners which are suitable for less complex cases, or just for your front teeth.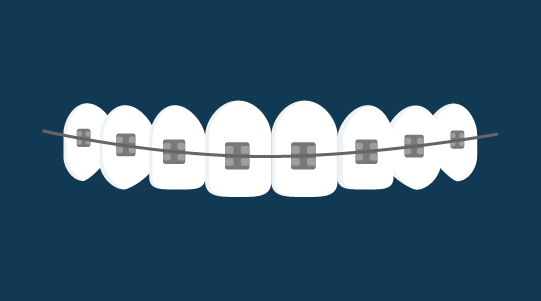 Traditional fixed metal braces are made up of small brackets that are fixed to your teeth and held together with wire. Fixed braces gradually move your teeth into the right position, and your orthodontist will tighten and change the wires on your braces regularly, so your teeth are gently pulled into the right position.
You'll usually be recommended fixed braces if you have more complex orthodontic problems, like severe crowding or a deep overbite, as fixed braces can achieve more types of tooth movements, straightening your teeth with precision and delivering reliable results.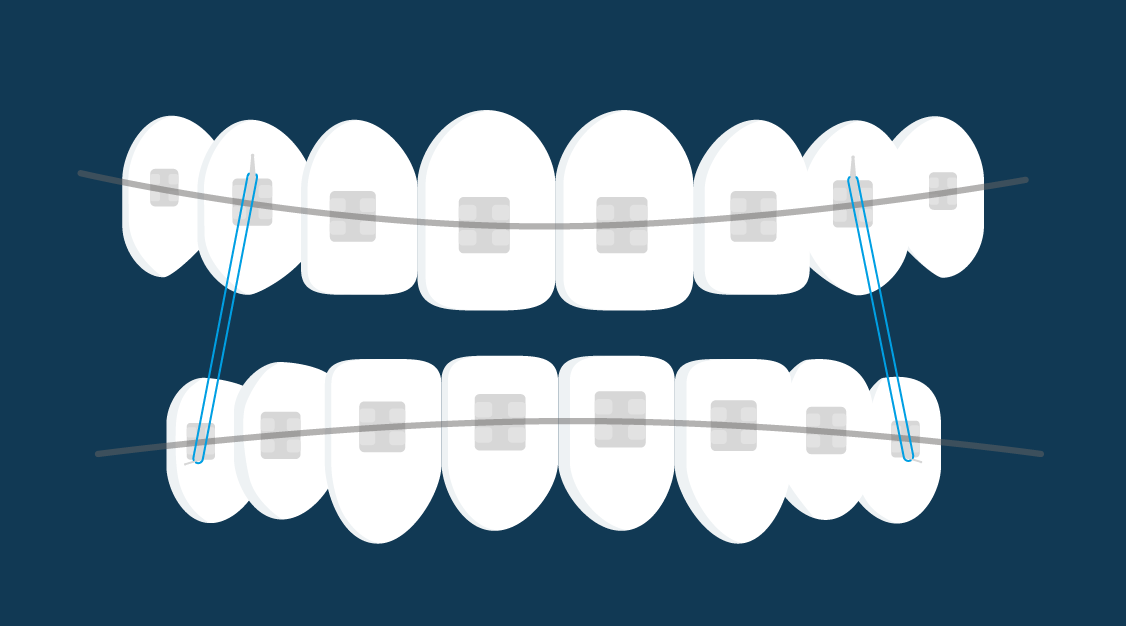 Ceramic braces work in the same way as traditional fixed-metal braces, but they use clear or tooth-coloured brackets and wires, which makes them more of a discreet choice.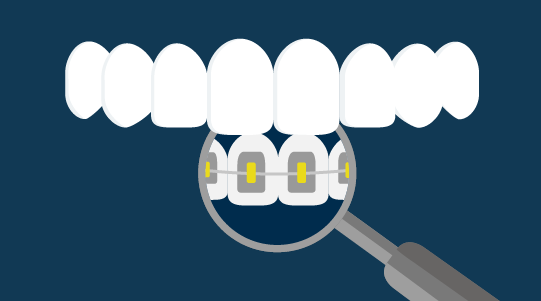 Lingual braces are sometimes called 'hidden braces'. They're made of the same brackets and wires as traditional braces, but they're discreetly placed behind the teeth instead of on the front. Lingual braces are near-invisible, so they're an ideal treatment option if you're looking for a discreet method of teeth straightening.
The time it takes to straighten your teeth with lingual braces depends on your individual needs. It can be anything from a few months to two years depending on the orthodontic problems you have.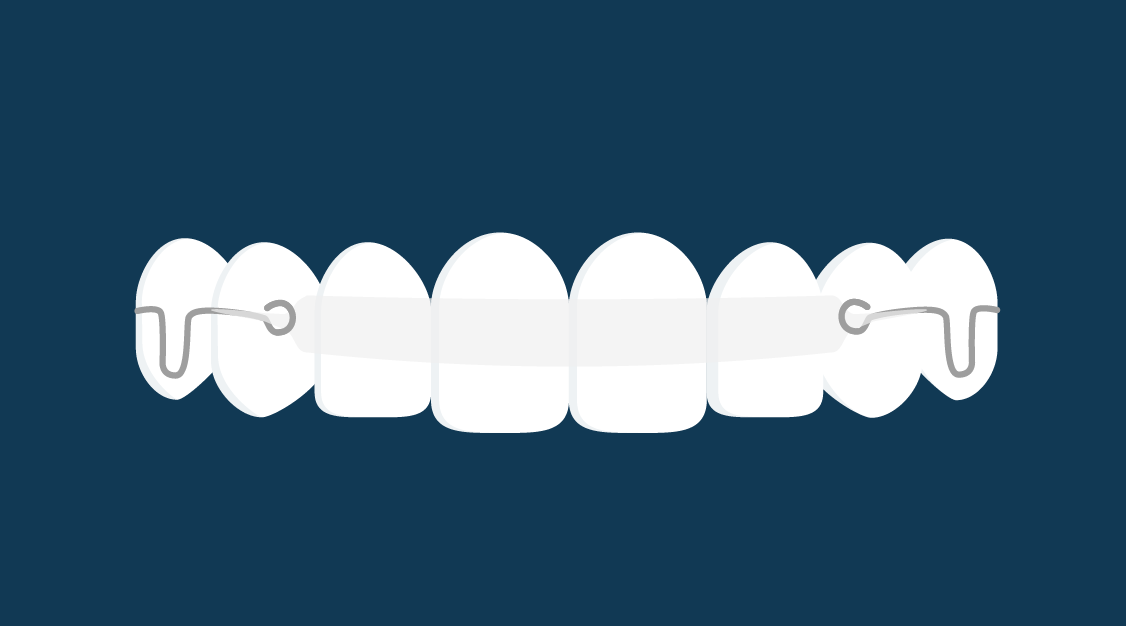 Cosmetic teeth straightening (Using Inman aligners)
Inman aligners are a type of removable brace which are designed to only move the front teeth. This is also called cosmetic teeth straightening. The bone at the front of your teeth is less dense, which means treatment takes less time, your teeth straightening could be completed in as little as six months.
Cosmetic straightening is a popular option for those with minor orthodontic problems, seeking a cosmetic fix.
Looking for orthodontic treatment in Dublin or Dundalk?
If you're looking for teeth straightening treatment, we can help.
Why not book a consultation with one of our specialist orthodontists to find out how we can help you?
Meet the Team / Contact Us