Introduction to Orthodontics
Orthodontics is a dentistry term used to explain specialised treatment of alignment in teeth and jaws. Known technically as malocclusion, put simply, means bad bite. The solutions to these problems involve the use of braces (corrective appliances).
The good news is that for everyone who experiences dental difficulty, there is a solution.
It is important to understand that orthodontics treatment and aftercare can be lengthy and sometimes costly as it involves solving a mix of complex problems that span across Mild, Moderate and Complex difficulties.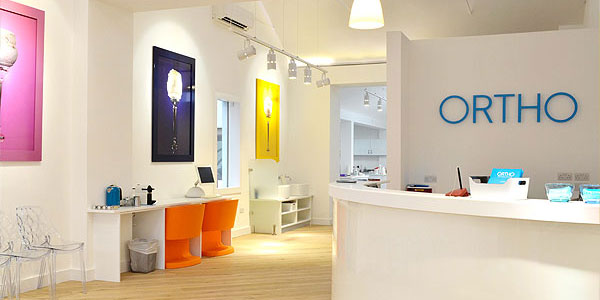 An Orthodontist is a dental specialist who deals with problems in the way teeth and jaws may grow. Your orthodontists aim is to prevent and treat any problems you may have with the alignment of your teeth and jaws. There is no quick-fix to any orthodontic problem. You should always consult your orthodontist for a full appraisal and diagnosis of your dental problems.
Meet the Team / Contact Us