At ORTHO we believe that Early Intervention is most effective in reducing the need for dental extractions and prolonged adult treatment or jaw surgery. It's important to assess girls at 8-9 yrs old and boys at 9-10. Your Dentist may spot problems earlier. If you have reason for concern at an early age, come in to us for your consultation.
The OrthoMap will show your child's development and projected treatment plan for the first 20 years of his / her life. Planning like this is the most effective way of navigating problems as they arise.
However, through the development of innovative products such as Invisalign and Clear braces, we can effective treat adults also.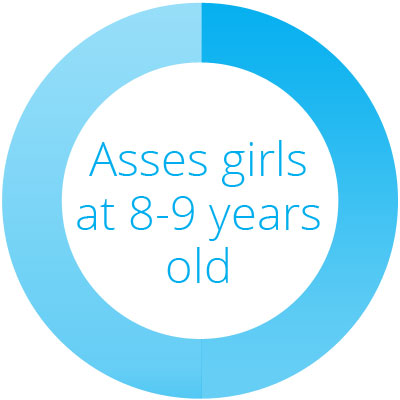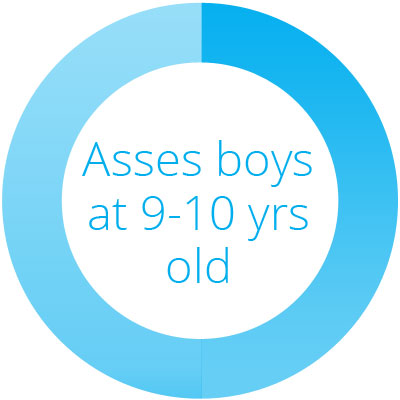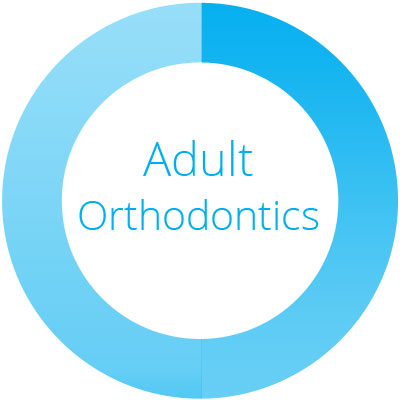 Meet the Team / Contact Us