Having fun with the local community
Patrick and Monalisa from Smiles Orthodontics Donnybrook were on hand during a recent family fun day in Donnybrook. Armed with their trusty dental health packs, the guys really enjoyed telling the pupils and parent of St Mary's National School, Donnybrook all about oral health. Here are some pictures from another great day in Donnybrook.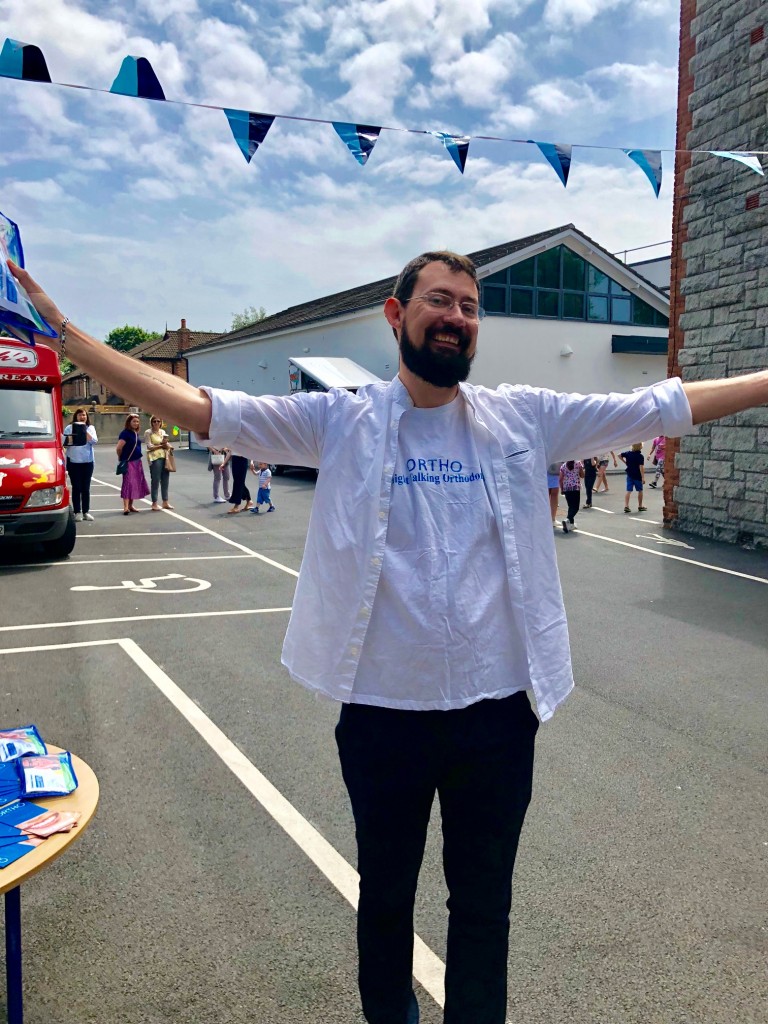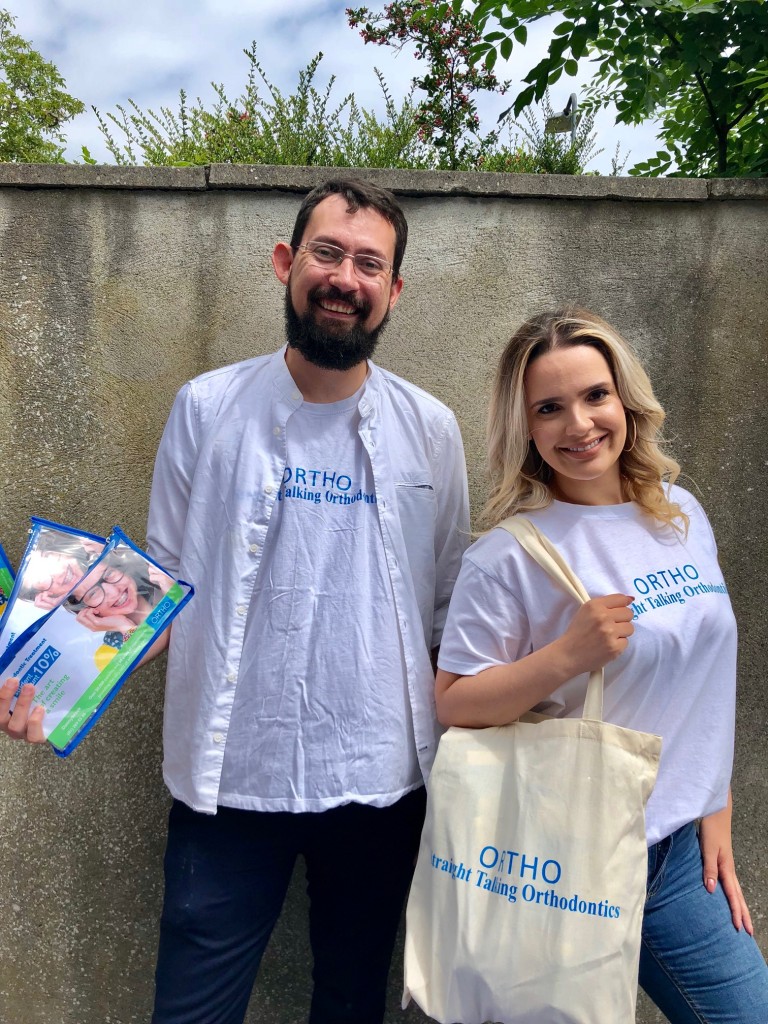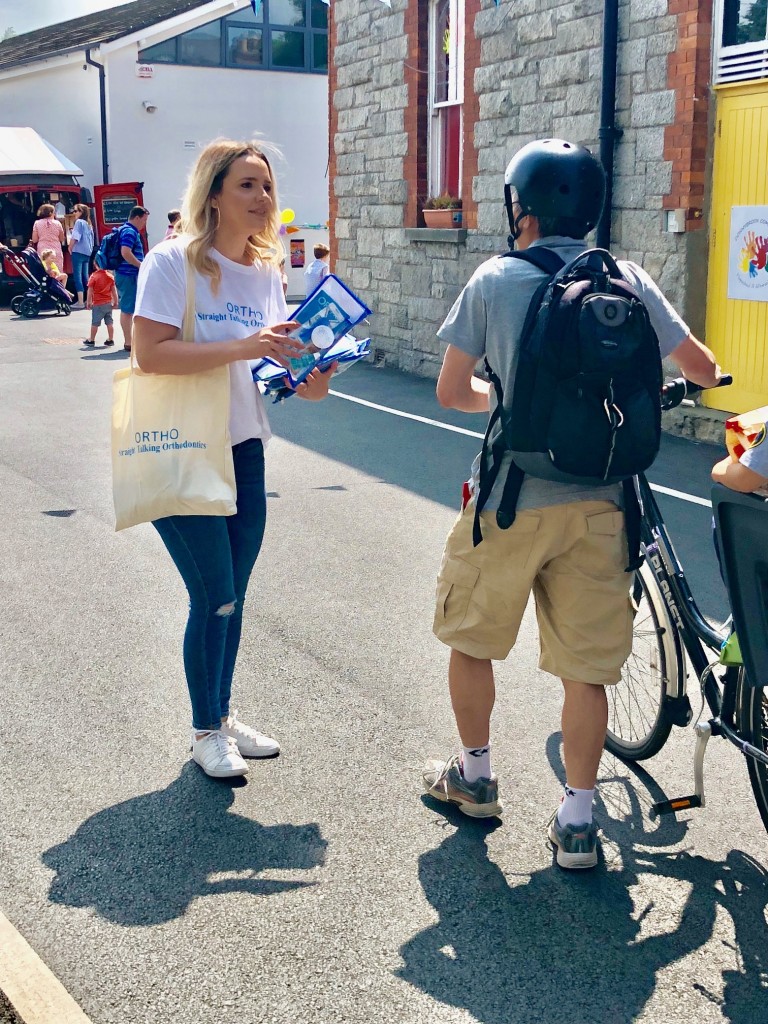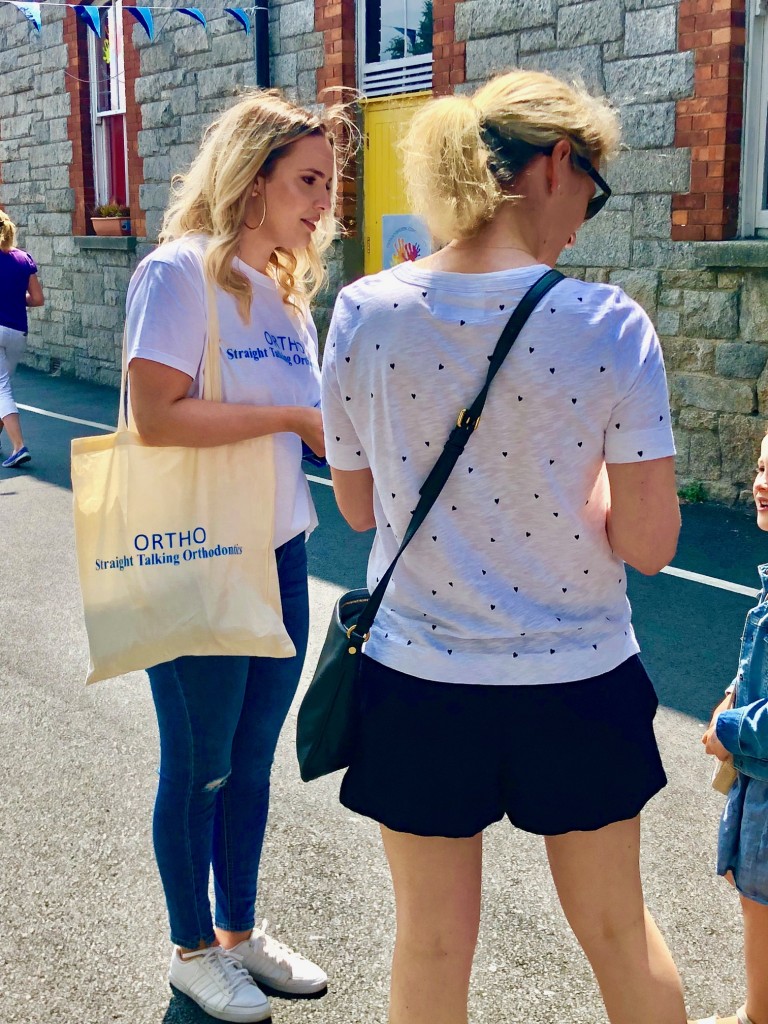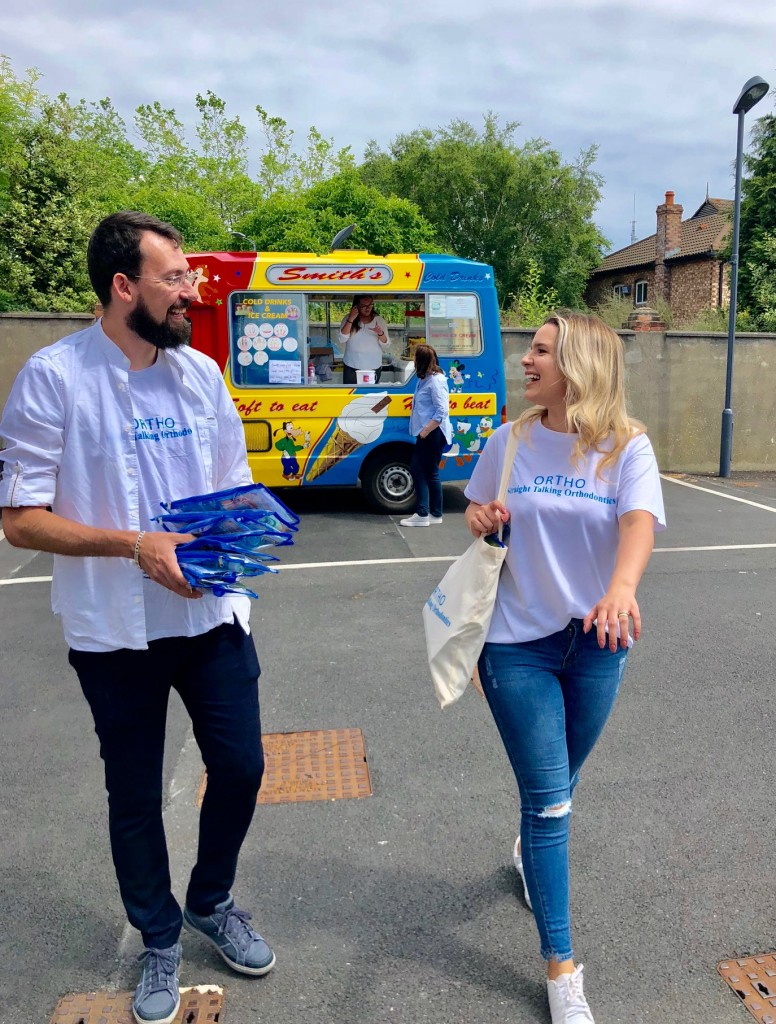 Smiles Orthodontics Donnybrook
If you'd like any more information about teeth straightening options, always feel free to contact our friendly team by calling 01 269 55 66 or email donnybrook@ortho.ie. We'll be happy to help you with information, advice and guidance.