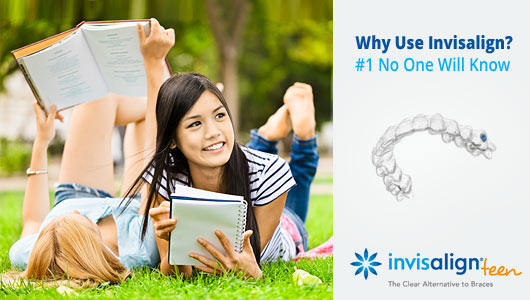 Invisalign straightens teeth using a series of nearly invisible, removable aligners that are custom-made specifically for your teeth.
Each aligner gradually straightens teeth little by little into the desired position. Because aligners are removable, your teenager can continue to eat their favorite foods and brush and floss normally to help keep teeth and gums healthy.
Disclaimer * All information contained on this website is for general information purposes. It does not constitute professional advice.
Invisalign from €3900 (upper and lower teeth)
Price List
Tax relief is available at the standard rate allowing you to claim back 20% of your treatment cost.
Watch why use Invisalign *
Meet the Team / Contact Us